So, I bought a new camera.... and lenses.... In my last post I told you that I had sold all my Canon gear. Well, I have since replaced it. I went for a Fuji system, in particular the Fujifilm X-H1 with the Fujinon XF16-55mm f2.8 R LM WR and the Fujinon XF50-140mm f2.8 R LM WR. Ooh and a really nice Fujinon XF1.4x TC WR Teleconverter.
I am completely made up with this system. It is absolutely fantastic, I love it. I have been out a few times now and absolutely adore what this system is all about. It handles incredibly well and the RAW images straight out of the camera are sublime. Biggest thing for me though is the weight reduction, I carry all my gear in one bag again now and no longer feel like a Mount Everest Sherpa.
Below are the very first pictures I have taken with it. Ooh except the last one, that one was taken with my DJI Mavic Pro drone. Enjoy and please get in touch if you have or are thinking of replacing your gear. I'd love to hear why and what you went from and to.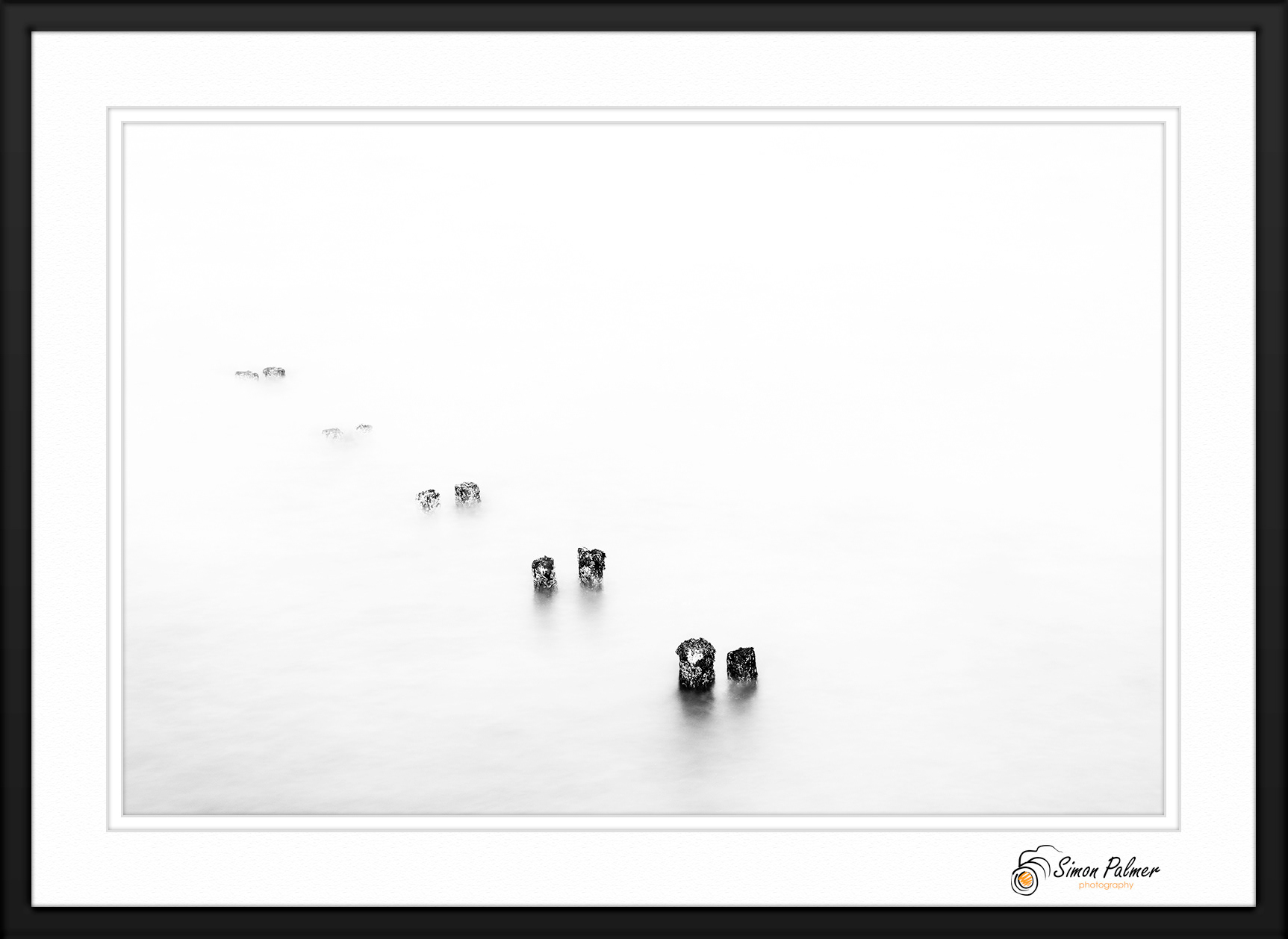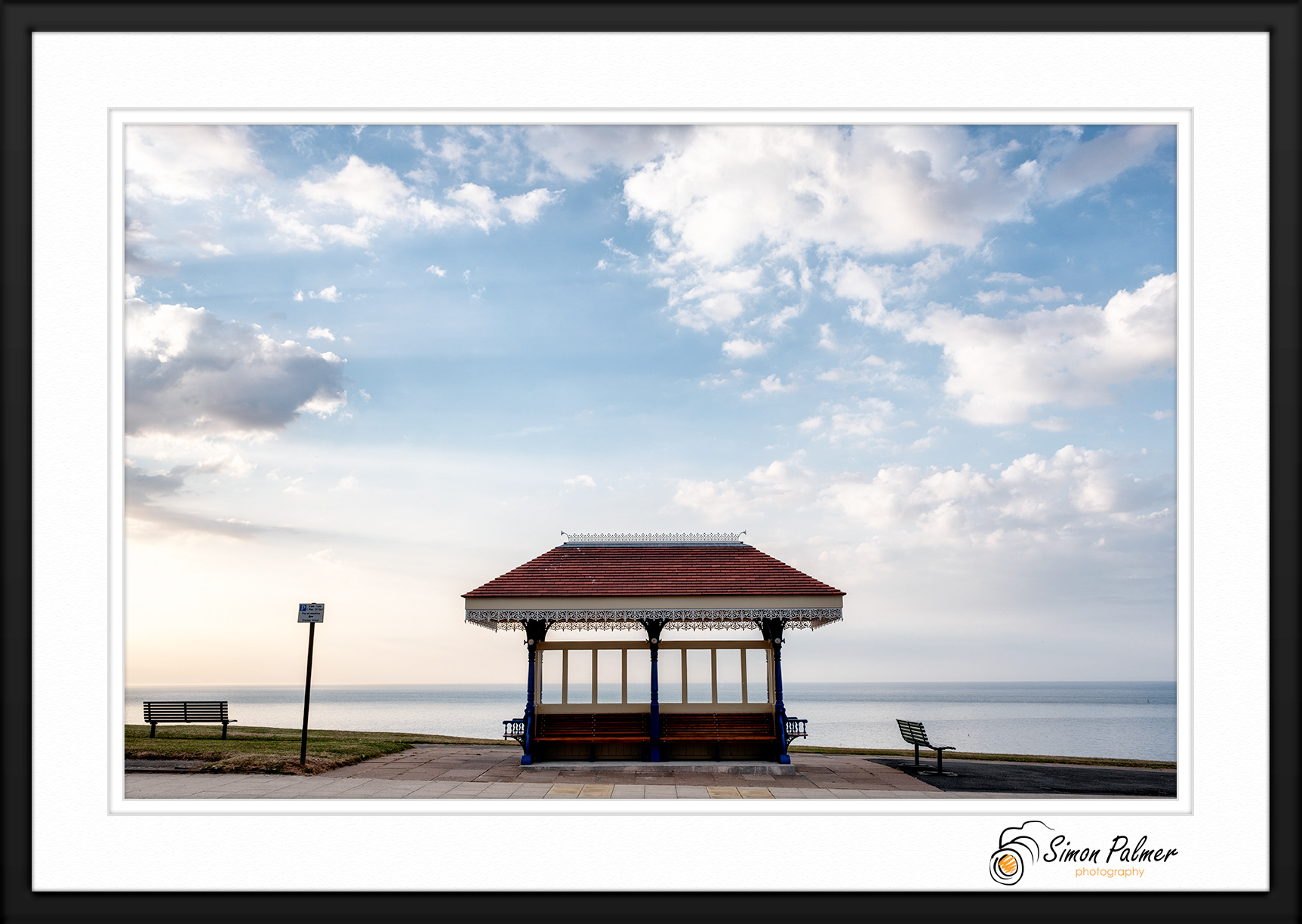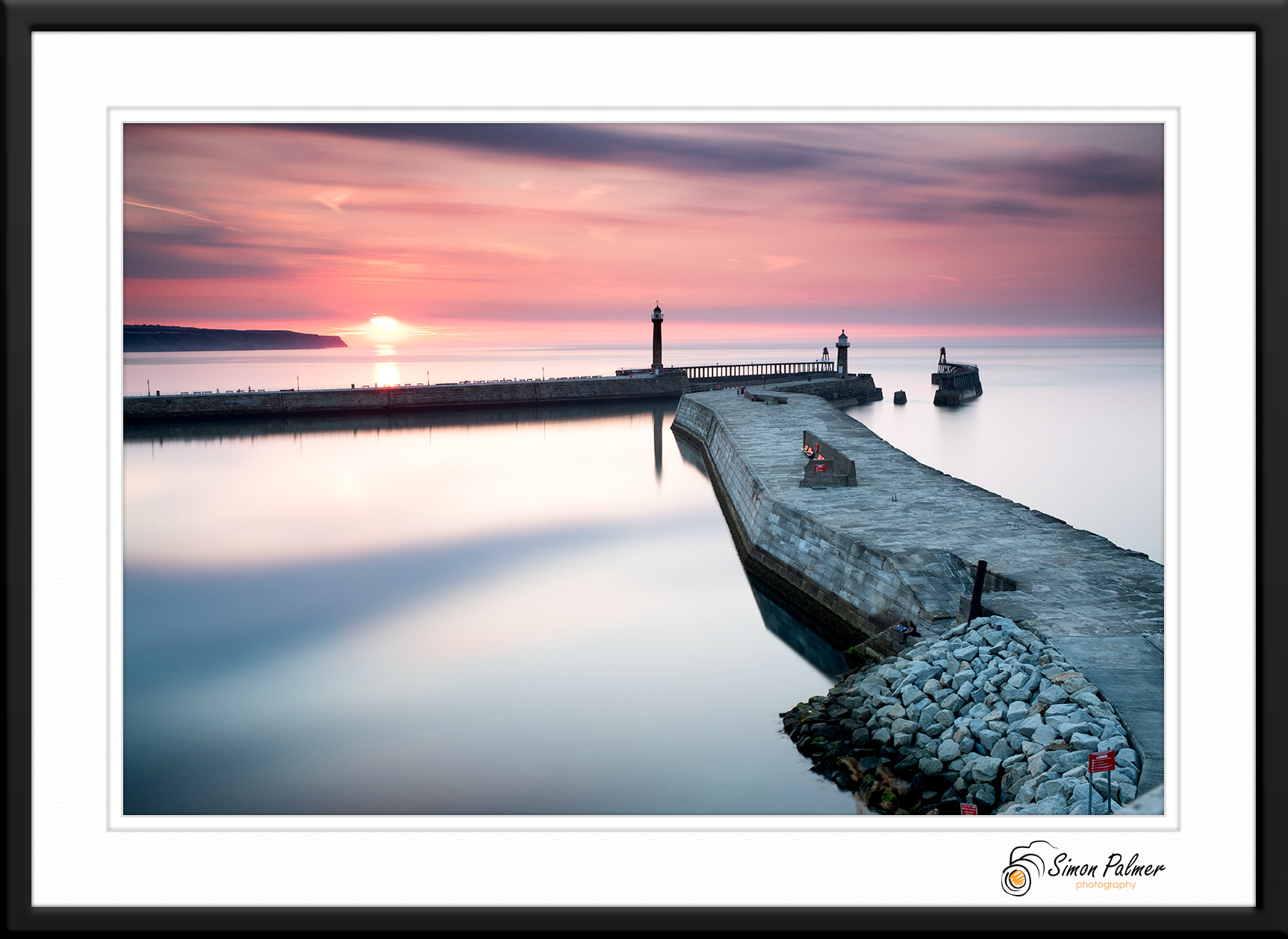 and the one below is from the drone.